Project title: BIM, VR and AR for Smart Building and Smart Cities
Customers: VADS Lyfe (Telekom Malaysia), Hakka Community Association
Year: 2017
Case studies: Menara TH Glomac (Damansara), Malacca Stories Hall
Team: Kazeph Moo, Dendi Permadi, Pablo Angel Ruffino, Yong Soon Xuan
Supervisors: Mr. Mazlan Bin Mahadzir, Prof. Anna Osello, Dr. Wong Chee Onn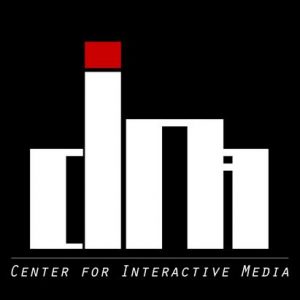 This project was born by a collaboration between PoliTO and MMU (Multimedia University of Malaysia). Thank their respective skills in BIM and multimedia technologies, the project has developed several solutions to interact with information of digital models in a virtual environment. Using BIM and photo-modelling technologies to get 3-D digital models, the project addressed the interaction issue analyzing several innovative methods: VR (Virtual Reality), AR (Augmented Reality) and indoor position systems (iBeacon).